This week:
Designers talking smack about each other!
Heidi wearing pants!?!
Finally! The designers are using something besides fabric!!!
Nicolas whines that they have to use newspaper. Seriously? You got 4 challenges with fabric. Any other season would tell you that you got spoiled!! He has never sewn with a newspaper, designed with a newspaper....read a newspaper?
Is it just me, or was this one the "All About Nicolas" episode? Wow. It was so painted as him being the loser this time. When Heidi said "One of you, will be OUT" the camera panned right to him. Nicolas was our little bitch-tastic commentator this episode.
So, Johnny has issues. Hmm, the same Johnny that was crying in Episode 1? Weird....
Johnny makes a dress with origami birds. Tim tells Johnny that it looks like a craft project and birds are attacking it. Johnny scraps the whole thing and tells people there was a terrible iron accident. Johnny is doing a crossword puzzle? Whaaa?? Johnny get it together!
Onto the runway!
Yo, I'm really happy for you, Imma let you finish! But Jeffrey had the best newspaper Project Runway dress of all time!!
"That is not true......jackass......"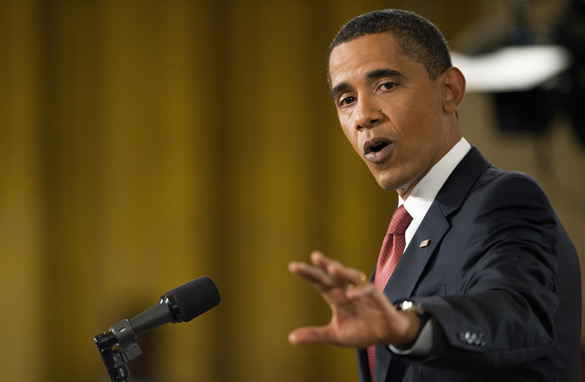 ....uhhh that was weird.....
Guest judges are
Tommy Hilfiger
Zoe Glassner of Marie Clare magazine
Eva Longoria
Logan's Asian Persuasion dress
safe but wearable (which is a double-edged sword on this show)
Christopher's cannabais "hard and soft" dress
Sorry, but I thought it was just weird. I did like the top part, because it was different from the others
Ra'mon's cute 2 piece outfit, still a little stiff on the runway, but sweet looking here
Carol Hannah's forgettable number
Epperson goes all out and outdoes Logan's dress
I didn't see this one coming.
Gordana's dress was super cute and fun. I'm a little confused why the judges hated it so much? It fit well, she used the newspaper to make it fabric like, what's the problem? Her's is a case where I think she needs a new model. A darker skinned model would do her soft color designs justice. Her pale model always looked washed out and her styling is so plain. Maybe that's why the judges feel her designs are plain?
Leanne's, I mean, Shrin's origami dress
Althea's was fierce! She made them fit together to make a fabric-like print.
Lousie went kinda comic book character style, interesting. I feel where she was going after looking at it on here
Nicolas "I'm so fabulous!" did a stiff dress- he was going for punk, judges saw insect....oops...
The funny thing is, I thought they were going to go for it, the overall design looks almost Hilfigerish....
Irina does a newspaper trench. No color, and it looked simply made, but the judges ate that up. I thought the Sharpie detailing was cheap too, and they loved that as well.
Irina is the winner for this boring thing? I guess....at least Christopher's look had a feel that he spent a lot of time on it.
Johnny threw something together that didn't get ruined by the imaginary iron. Johnny thought Project Runway was harder than battling a meth addiction. Hmmm were the crosswords trickier? Well Johnny, not only did you get auf'd, but you done pissed off Tim Gunn with your lies! That's a no no, so for this we are not sad to see you go.
Here's his Flinstones hooker dress
(What was with Tim angrily adjusting his cuff links? He didn't give a hug, maybe he was preventing himself from doing angry snaps at Johnny all the way to the workroom? "Bitch, puhleeeze, don't blame me for your bird mess!")
I'm so happy they took the designers out of their element for a change. This is what it's about. Yes, there are time and budget restraints on all the challenges, but really we can tell they are a talented group, let's see what happened when we take their fabric away! There's the fun!
Quote of the night by our beloved Tim Gunn:
"What [the !@#$] was that incredulous and utterly preposterous spewing of fiction on the runway!?!?"